fullcover
IT Recruitment: The Roles Have Reversed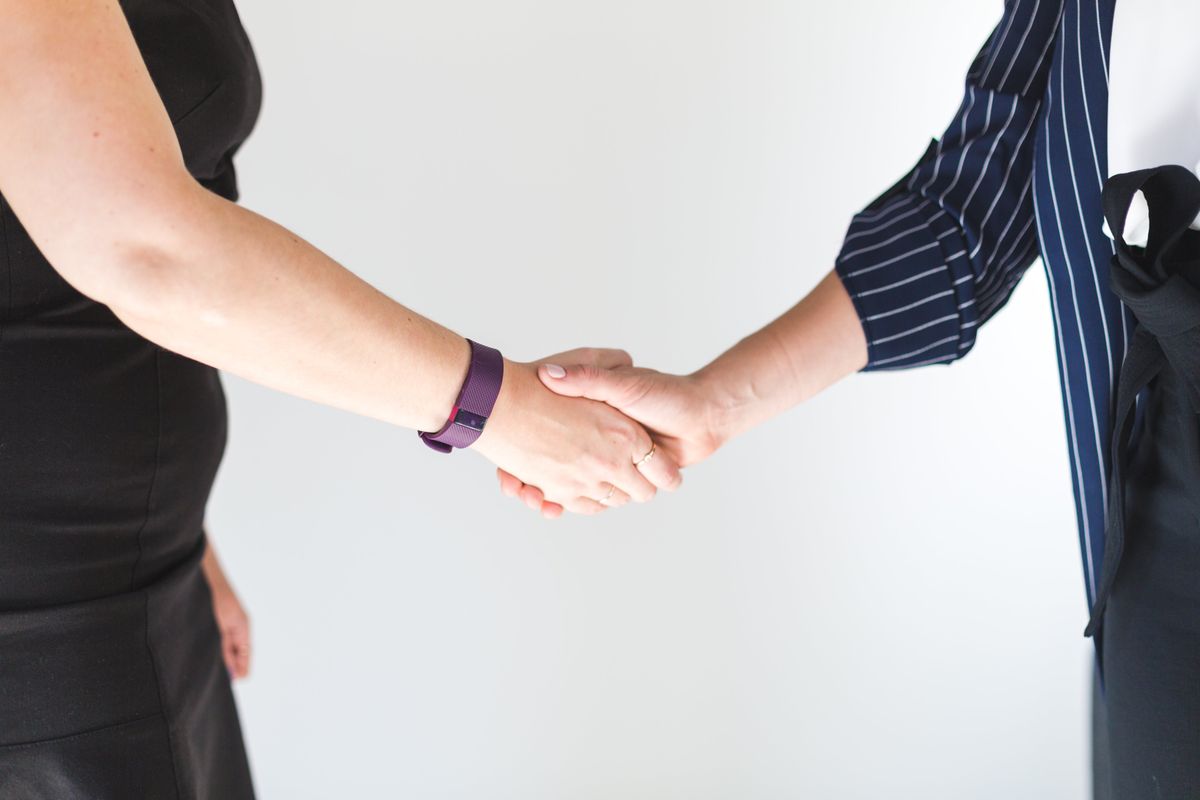 Like many people in today's working world who are being hunted today, I am present (among others) on social networks such as LinkedIn. However, because of my professional background, I am one of those people who had a hard time getting their first job.
I am indeed one of those people who do not have a higher diploma, my schooling having stopped at the baccalaureate.
2006: First job - Hotliner
In 2006, I landed my first job, I was a hotliner, I answered calls to help individuals on their computers and EGP (Consumer Electronics - TV, DVD player etc...) for the Fnac and Surcouf. To get this job, I had to send a hundred CVs and cover letters.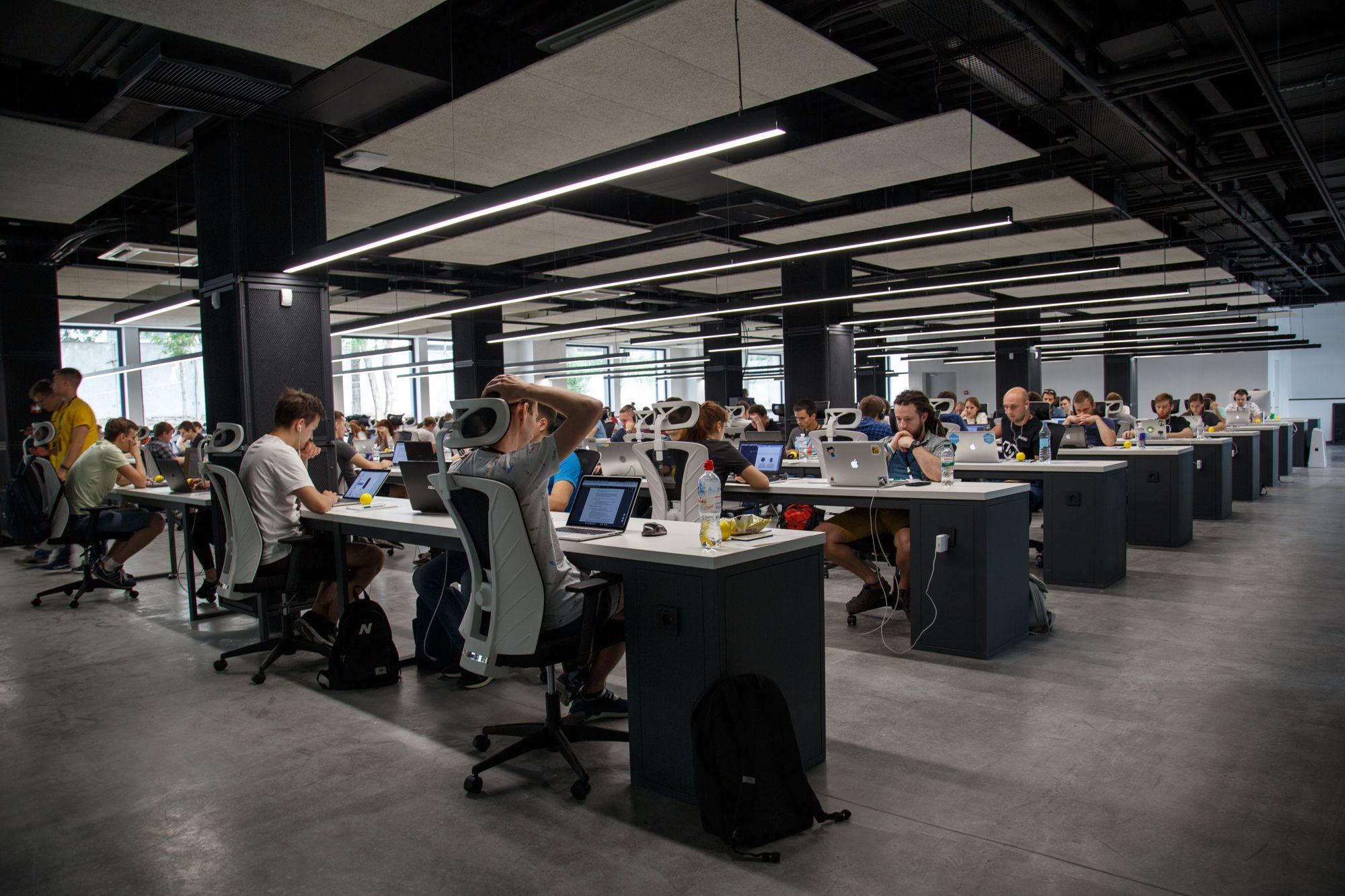 Motivation letters, let's talk about it, are probably the worst ordeal when we are looking for a job, especially when it is not particularly qualified and does not really put forward our ambitions. To be honest, no, my dream in my life has never been to be insulted on two out of three calls, and to be taken for an idiot on the third. Bragging about the qualities for the slightest job is a purely French hell in the recruitment stage.
Going back to my first job, getting it seemed very difficult at the time, and my interview was a nightmare, given how little I had done before. I found myself facing an HR person whose only aim was to intimidate me "to see if I could stand the pressure, a quality required for this position", with hindsight, I understand the need, but this interview still left its mark on me, can we consider it a "traumatic" experience?
I was in this job for two years before I wanted to move on. I went on interim / ESN for a few years, moving from customer to customer, but always stagnating on similar positions, i.e. hotliner, helpdesk technician, proximity technician.
So I kept looking, sending once again several hundred CVs, I arrived in a small SSI that sold me a career plan as soon as I was interviewed, the promise of being able to evolve towards positions that interested me more, it took me several years before I had an opportunity.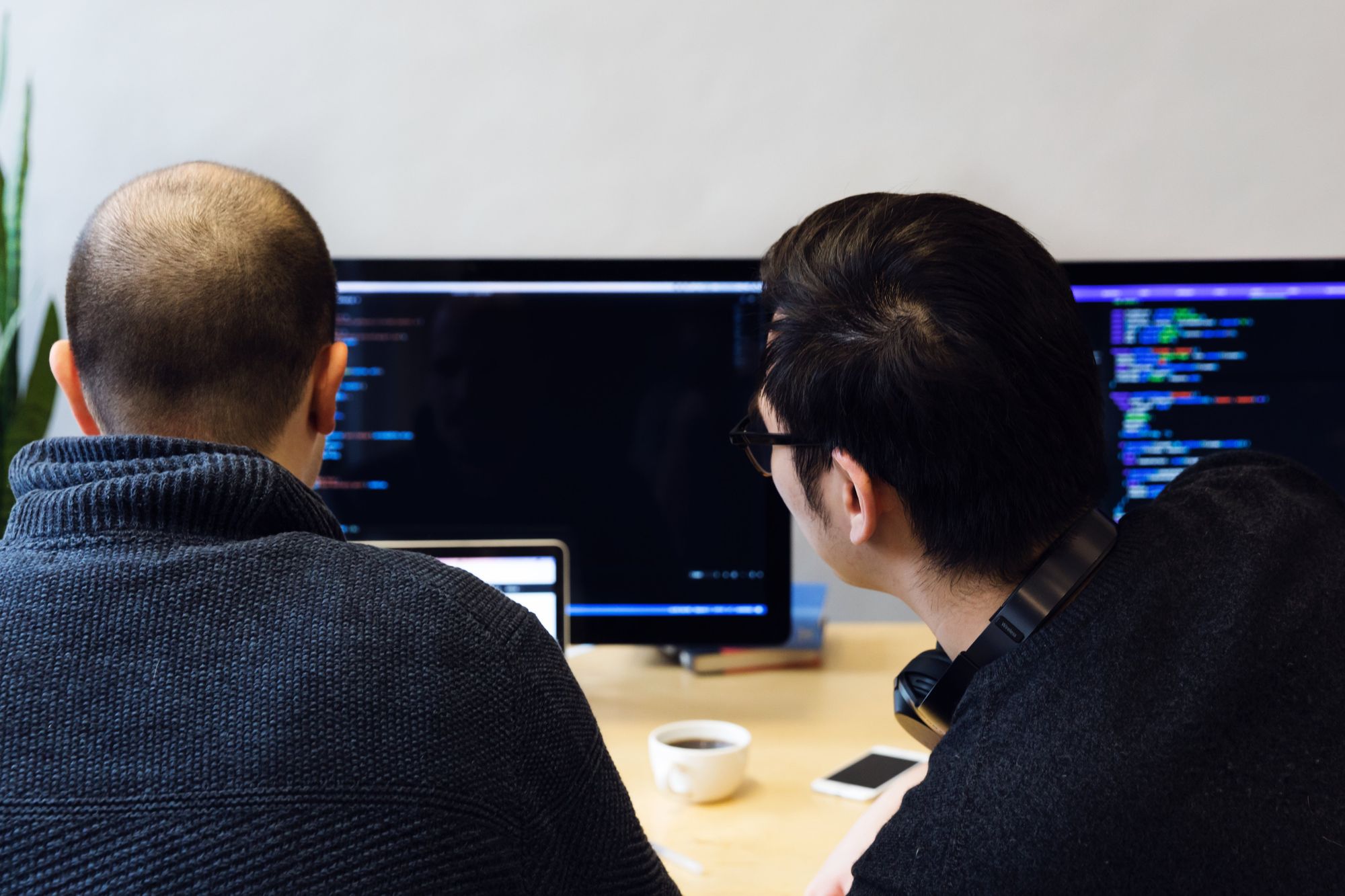 I have to admit that this plan has indeed been implemented, I joined the company in 2013 as an office automation technician, the same year I became an operations technician, then application manager in 2015, and finally ended up as a SysOps engineer in 2016. The working methods of this ISS no longer suited me, and the salary being much lower than my value on the market at that time, I started to look elsewhere, and I moved internally in my current company to the position of cloud architect.
Why am I telling you all this?
To explain a little bit about how a non-graduate can have difficulty finding a job, that it takes perseverance, willpower, and support. Several times, I wanted to give up. When you send hundreds of emails a week, when you go to drop off your resume, when you scour every job site without ever getting a response (even negative), it puts a big blow on morale. But not only...
National education does not prepare us for the real world of work
It must be said that my studies up to the general baccalaureate (Scientific Series) did not prepare me for the world of work. Knowing how to write a cover letter, knowing how to make a CV, knowing how to do a job interview well.
I have to admit that the Pythagorean theorem (which probably traumatized a lot of high school students) didn't help me the day I found myself in front of a recruiter, yet a large part of my schooling is based on it.
At no time in my schooling was I ever told how an interview was conducted, how to answer, the words and postures to avoid or have, basically "how to sell yourself" in an interview, because in retrospect, an interview is only the sale, we are the product, that's all.
At no time was the importance of creating a network explained to me, even though it allows you to have job opportunities.
Yet isn't it the very role of middle and high school to prepare us for the "real" world?
Today, the roles are reversed
The advent of social networks has changed the recruitment situation. Today, I feel on the other side of the fence, I receive daily solicitations, which I don't necessarily take the time to answer anymore.
I'm one of those people who are hunted and solicited by recruitment officers almost daily. When I look back at my past, I really feel like I've reversed roles. My colleagues are in the same situation, today we don't necessarily have to look for opportunities anymore, opportunities come to us.

Social networks such as LinkedIn have undoubtedly played a role in this new way of working. Nevertheless, I remain doubtful about these new networks. Indeed, nowadays, I must have as many recruitment managers as former colleagues in my contacts, and when I look at my LinkedIn news feed, I sometimes wonder if I'm on the wrong site and I'm not on Facebook as the information is so diverse and ... strange for a professional network, sometimes.
I am aware that working for several years in the cloud sector and more particularly on AWS, I have a profile that may be of interest to companies, however friends who do not have the same background are just as much in demand as me.
To conclude
I will therefore end this post by saying that it is difficult to start one's career and that few companies today want to give a chance to people without experience. Except that if no one makes the effort, it is difficult to get one. For helping to recruit people with and without experience, "young people" without experience are often much more motivated to progress, and I sometimes came across people who had understood how to sell themselves well through their experience, but who were not that competent once they were in the job.
I think that the national education system should also prepare better for the world of recruitment, and not just for the business world with internships (which are often seen as low-cost labour by some companies).