Raspberry
I tested for you: Raspberry Pi imager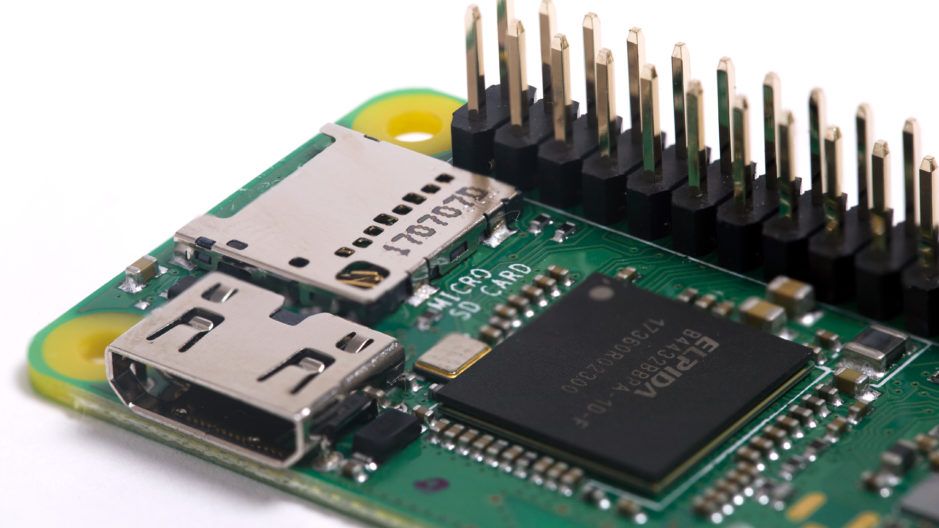 A few days ago, the Raspberry Pi foundation announced the release of a new utility to deploy its OS on its Raspberry.
Having 2 Raspberries to reinstall, I thought I would test it for you. A little overview.
User friendly installation
As I was talking about last week, one of the challenges of Linux is to make it more accessible to non-technical users.
This utility is particularly aimed at this type of user, since the installation is very simple compared to the existing alternatives.
For my test, I chose to use Windows 10.
The installation is done through a wizard in a rather classical way.
Once installed, you can launch the tool, which has a minimalist interface.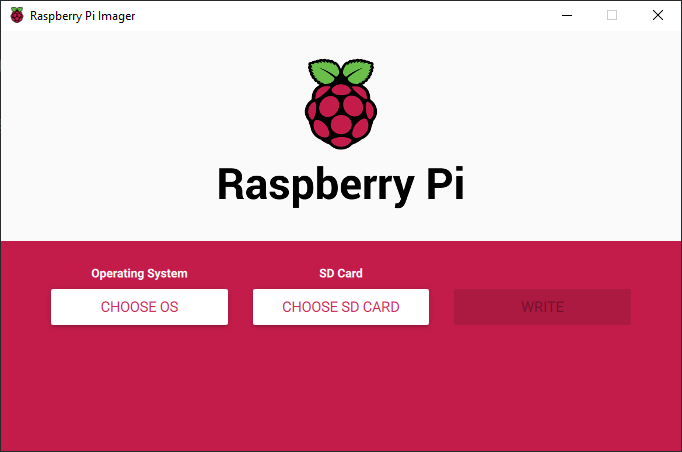 From there, you can select the OS from a list of OSes "approved" by the Raspberry Pi foundation.
Note that it is also possible to install an image external to the tool using it.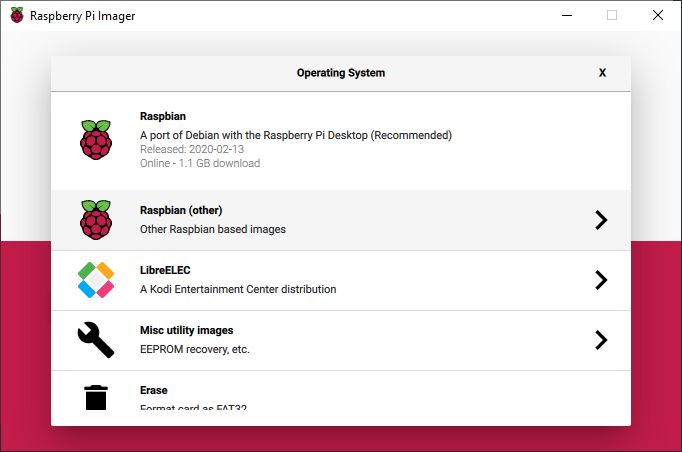 Then simply choose the target SD card and click on "write" to proceed with the installation.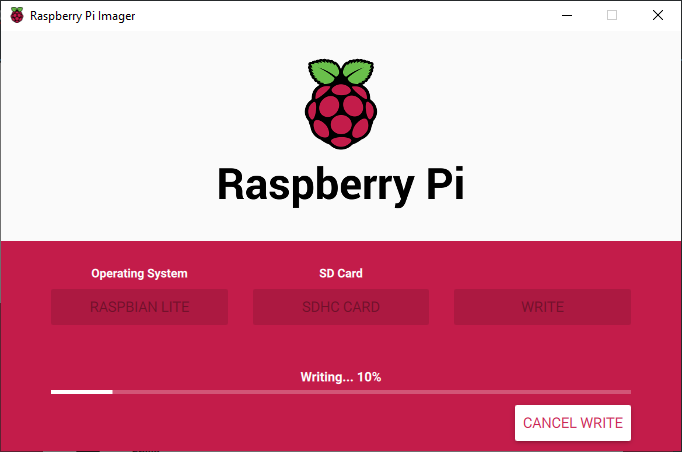 What benefits?
The tool is fairly simple to use, but what are the advantages?
First of all, you have to take into account that the list of images is directly downloaded from the official website, so it's up to date unlike NOOBS which I'll talk about below.
Then, for a "standard" user, it doesn't need to know exactly which image he needs, information sometimes unclear on some sites. For example for a LibrELEC installation, you can clearly see the alternatives depending on the target Raspberry model.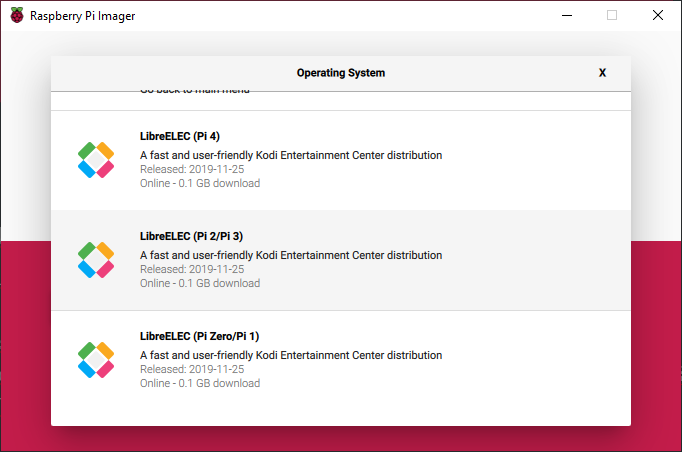 Then, compared to some tools like Win32DiskImager, which I personally used for installations from Windows, the interface has the advantage of being reassuring for the user, since each action is guided.
NOOBS VS Raspberry Pi imager
NOOBS was the official installer of the Raspberry Pi foundation until now.
It was a compressed folder to be deployed on the SD card. Then by booting the card through the Raspberry, it was possible to install one or more OSes from NOOBS.
Nevertheless, NOOBS suffers from two concerns in my opinion :
Its image list is static and needs to be kept up to date.
It requires an installation with a screen
Personally, I have 2 Raspberries on which I run Kodi, but on the other two, it's a Raspbian Lite (without desk). My Raspberry Pi 4 has never even been connected to a display (the fault lies with the HDMI connector, which has changed compared to its predecessors).
Just like Win32DiskImager, this new installer allows you to do without any GUI.
In conclusion
As I put it above, this new tool is not revolutionary, but it does its job very well, I installed the OS of my 2 Raspberry in a few minutes without any problem.
It is clearly aimed at users who need an interface to do their installation and be reassured. On Windows, there are few simple alternatives and chances are that this new tool will be easily implemented in the Raspberry ecosystem.
I would simply qualify this test by indicating the lack of diversity in the proposed images, hoping that this is moving in the right direction.