AWS
AWS Summit 2019 - Paris: Between success and disappointment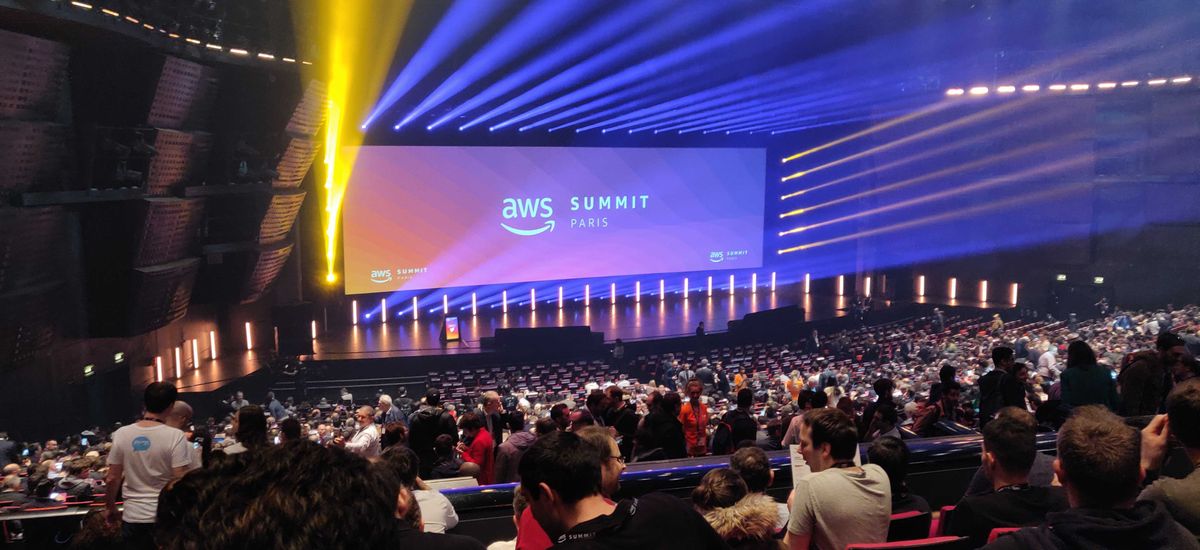 I was at the AWS Summit in Paris a few days ago. For those of you who don't know this event, it's a full day of conferences around Amazon's cloud, AWS. This meeting is quite interesting because it allows us to get feedback from a lot of companies coming from different backgrounds.
I was going for the second time, the first time being in 2017. I was waiting for this day given the announced conference schedule.
AWS a victim of its own success?
I was lucky enough to arrive quite early (before 9am), and I must admit that I obviously did well. As soon as the opening keynote, at 9:30 am, the main room was packed, so many people had to follow the keynote from another room via a broadcast. Many will say that's great, but is it really interesting to follow a conference through a screen?
This situation was repeated throughout the day, I had to skip some conferences because of too many people... I had to organize with colleagues to go quickly from conference to conference in order to hope to have a seat available.
Between conferences, the halls are so crowded that it is sometimes difficult to move around. From the opening keynote, the tone was set, 300 people at the 2012 summit, more than 6,000 last year, even more this year, I imagine.
The congress centre seemed very small with so many people.
A very interesting program... but it's too busy...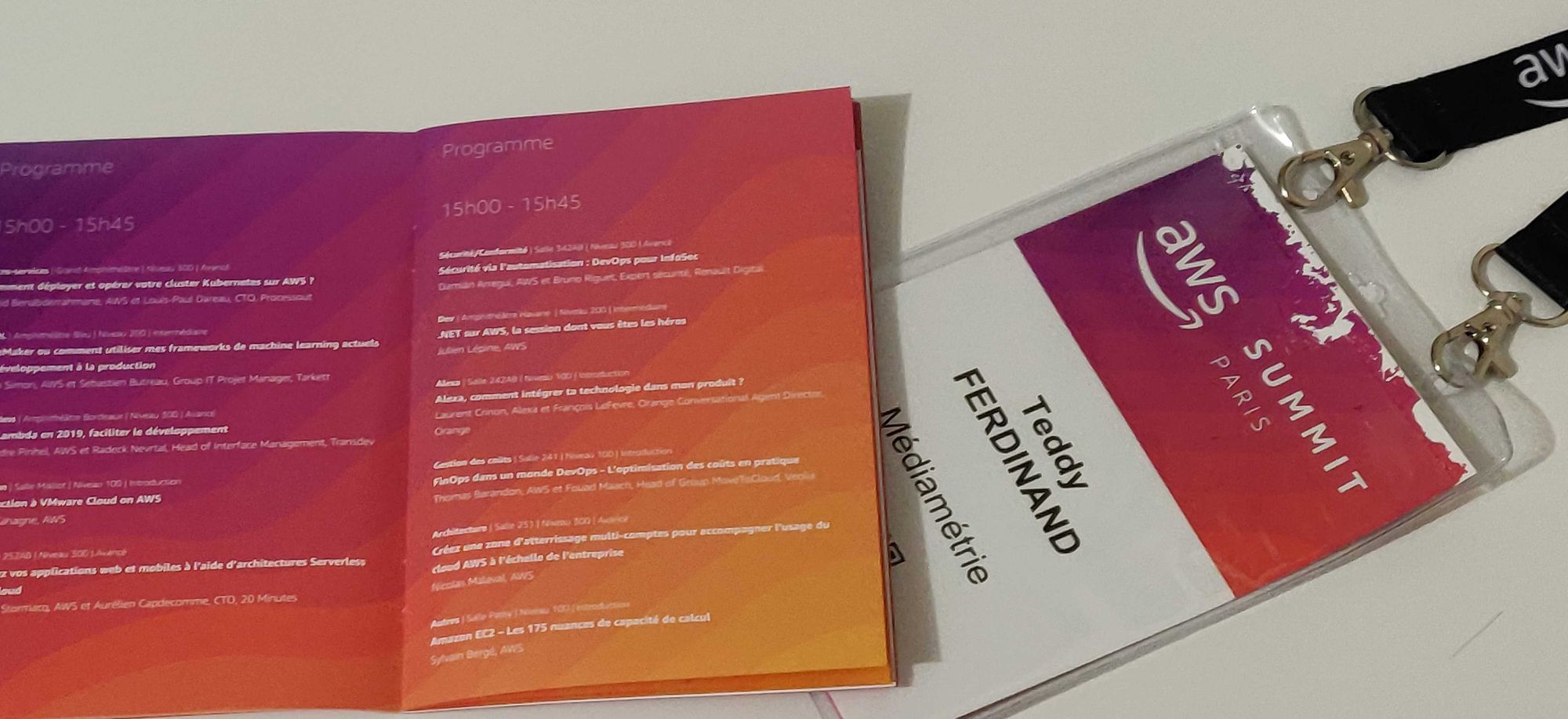 This year's program was very interesting. I think that the current context (RGPD, Vulnerability of infrastructures of large groups announced regularly...) contributes a lot to that.
The program booklet is available here: the conferences are diverse, a small problem, with 10 simultaneous conferences, the choice is sometimes difficult. Even filtering according to the difficulties/subjects, I found myself several times with 2 to 3 lectures that aroused my interest at the same time.
The partner stands were also far too crowded to really take advantage of the main interest of these stands, exchanging live with the publishers.
On a positive note, however, the startups were well promoted and the interlocutors were available for discussion. The deepracer league was also very interesting, it's nice to see people competing in ingenuity to inject intelligence into simple cars. For those who might wonder, the deepracer league is a competition organized by Amazon, the goal is simple, using machine learning, to inject intelligence into a car that has to go as fast as possible on a predetermined course, the winner gets his ticket to the AWS RE:Invent to be held in Las Vegas later this year.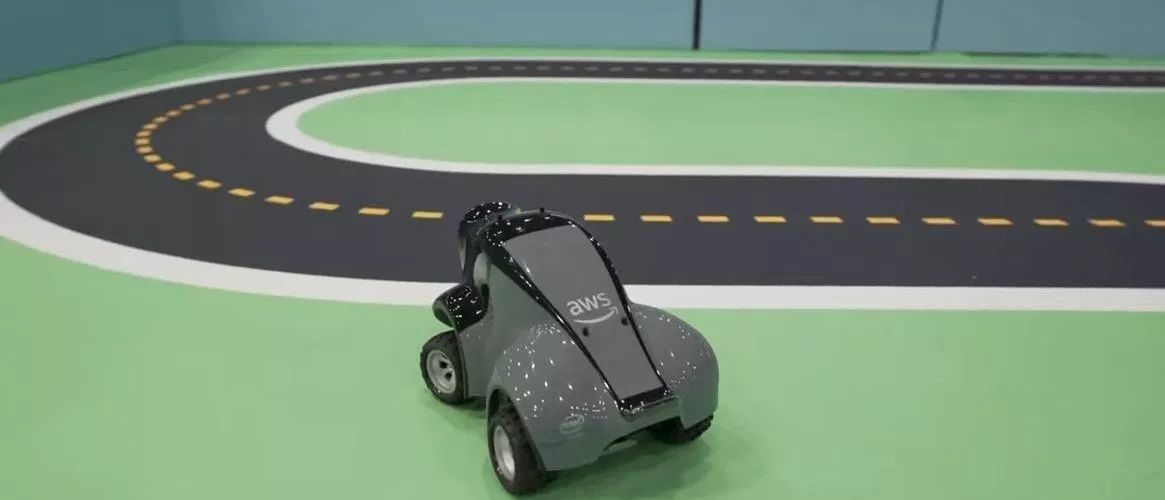 The main interest of the summit: Maintaining one's network?
I met some colleagues from previous missions, with whom I was able to exchange ideas, I also saw some companies that were clearly more there for recruitment than technical exchanges. Hearing "we are recruiting" at the end of almost every conference is a reminder of this point. Getting contacted the day after the summit on LinkedIn at the only booth I allowed to scan my badge also confirms this point to me.
For my part, I consider that I have a sufficient level of expertise, which was confirmed by the fact that I didn't see a lot of things that we don't do in my current company (Médiamétrie), to be honest, it even reassured me to see that we were applying a lot of the good practices recommended by Amazon.
Uneven quality presentations
The participations I attended were interesting, however, the contrast between the presentations made by AWS architectural solutions and speakers from the intervening companies was quite impressive. I nevertheless understand the difficulty of speaking in front of an audience, it's not that easy without being used to it, but to find yourself in front of some speakers who literally spit out certain terms just to follow the wave, but visibly don't grasp the meaning is disappointing. A mastered presentation is far more relevant than a series of key words heard over and over again.
To conclude...
I think the summit is good for companies who are still in the discovery phase of AWS, or who are wondering how to deploy their resources in it.

For my part, I'm not sure if I'm going to the summit next year, I didn't really get much out of it...